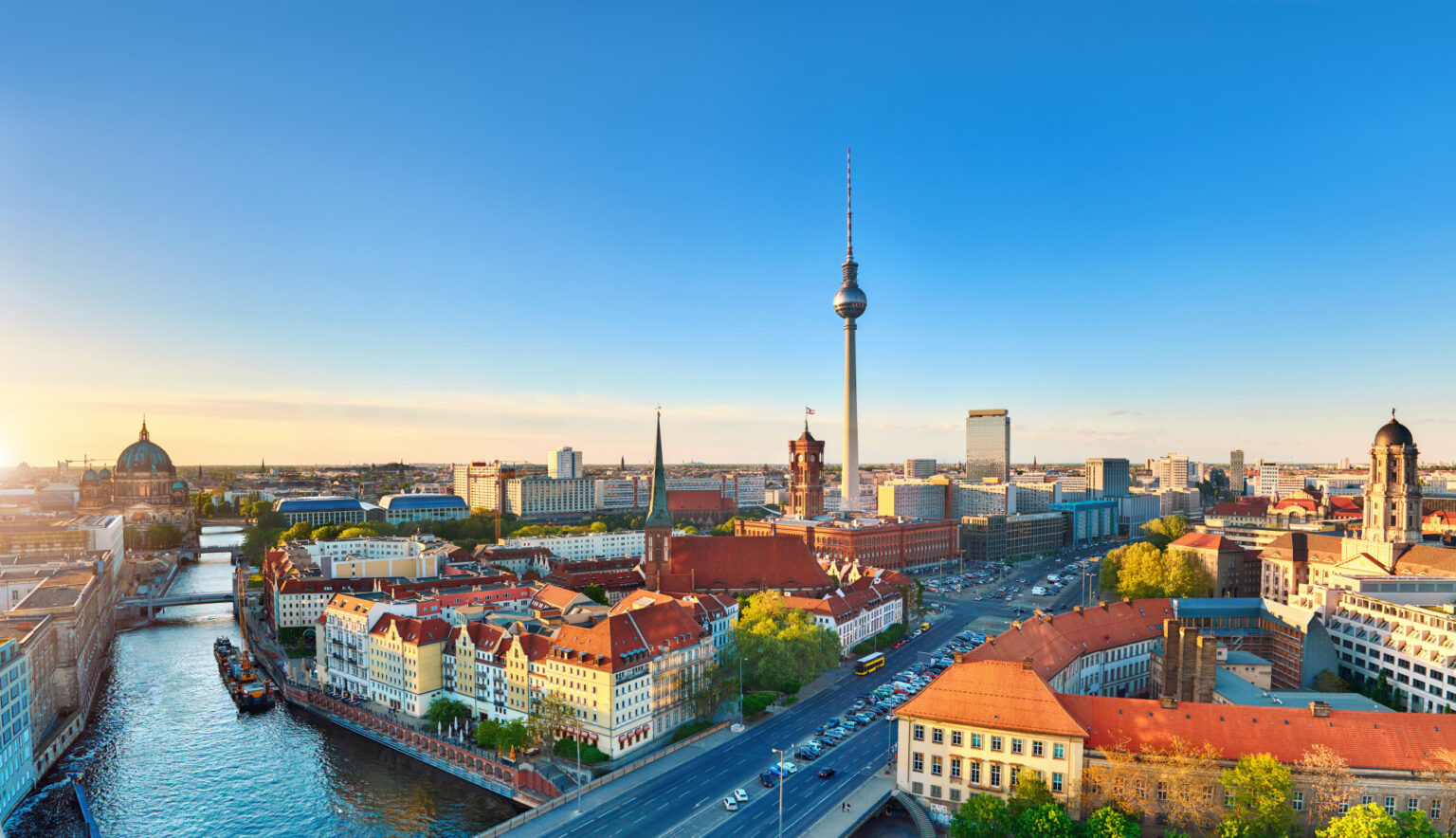 Win Free Tickets for the Crypto-Conference - Enter your mail
Berlin Blockchain Week 2022
Submit

Your Event
Join our upcoming Berlin Blockchain Week by adding your event to our calendar and map!
Submit your event for the Berlin Blockchain Week 2022
Berlin Blockchain Week is accepting event submissions for our upcoming edition! More details asap 😉
We encourage creativity whether it be a tech breakfast, cocktail party or presentation of YOUR use case in the blockchain space. Approved events will be included in Berlin Blockchain's schedule, calendar, promotional materials and distributed along our network.
Photo Gallery
Stay tuned for our upcoming BBW photos!